//= wp_get_attachment_image($images['ID'], "generic") ;?>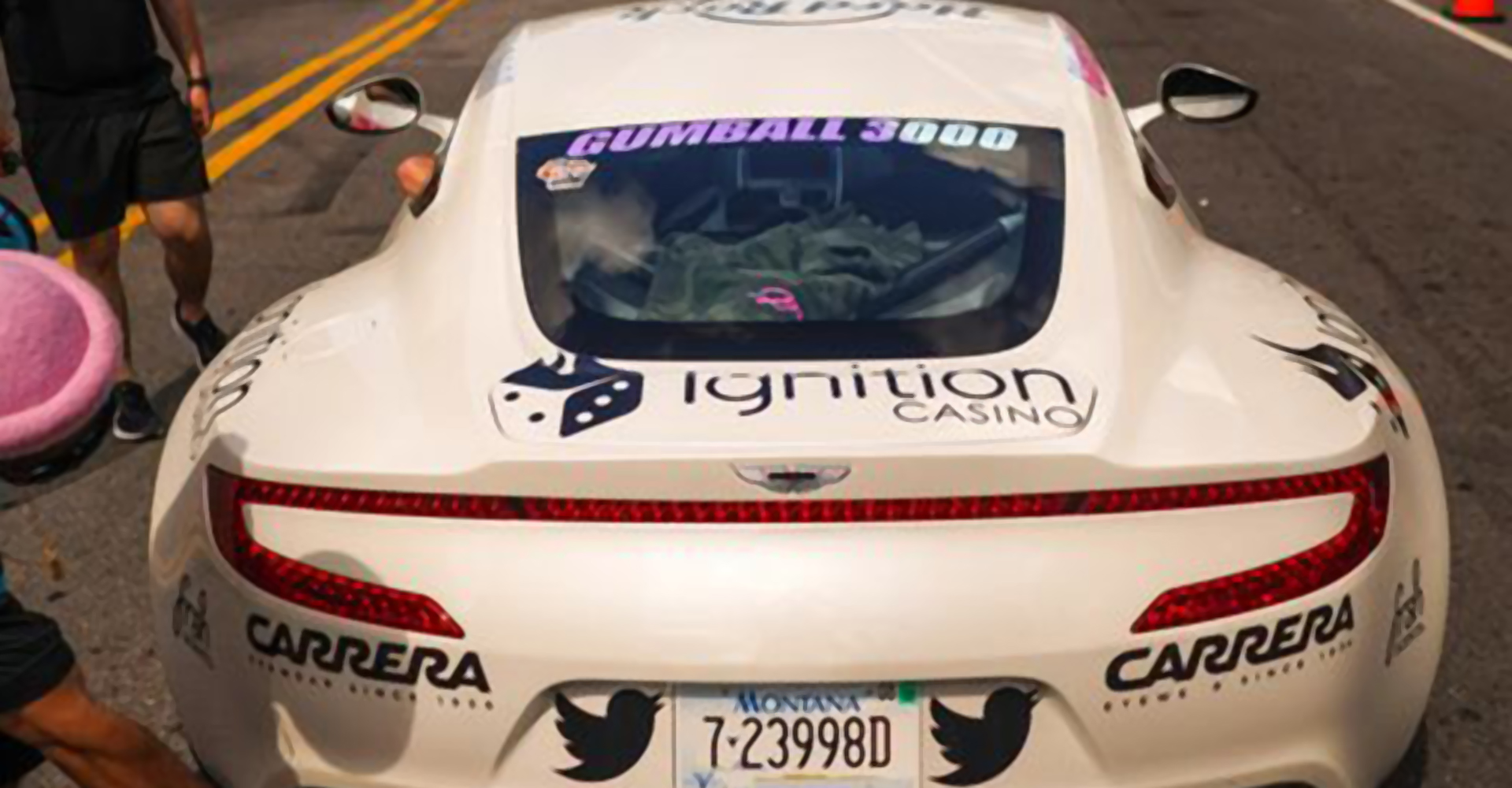 //= wp_get_attachment_image($mobileImage['id'], "generic-mobile") ;?>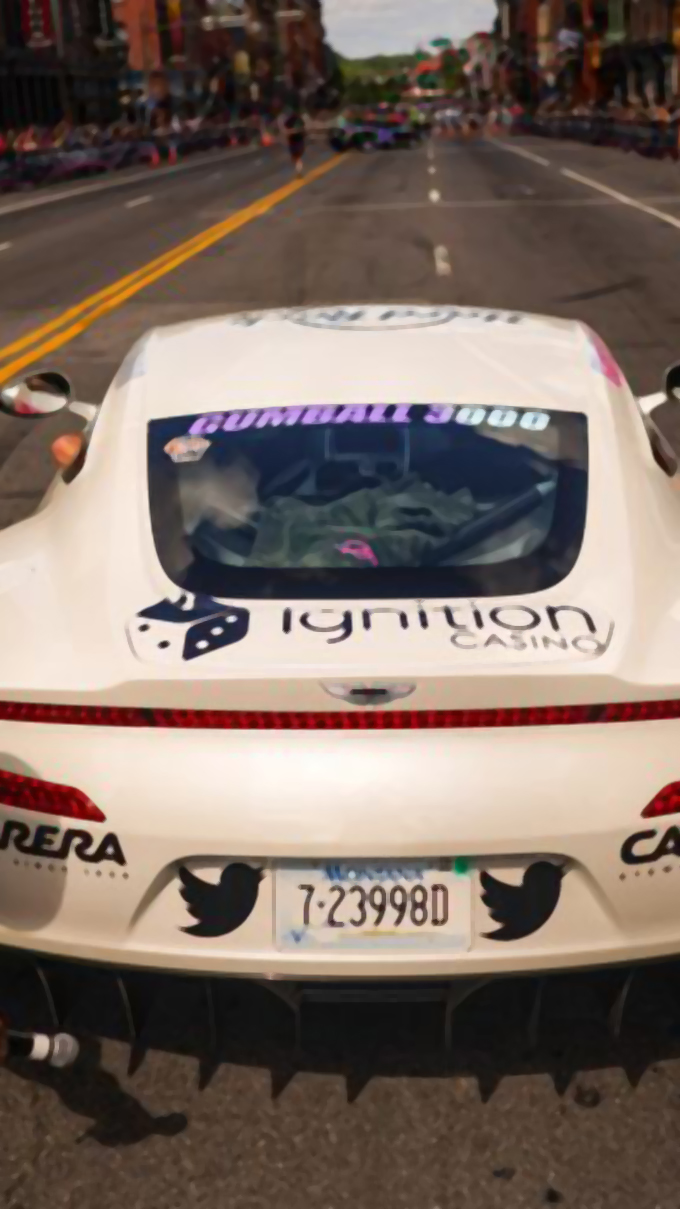 2022 Gumball 3000: Nashville – Day 4
IGNITION X GUMBALL: NASHVILLE - DAY 4
Team Ignition fondly looks back at Day 4 of the Gumball 3000 Rally in Nashville, a.k.a NashVegas.
Hot off an epic day at the Indy 500, Gumballers arrived in Music City to attend one of the biggest festivities of the 2023 Rally.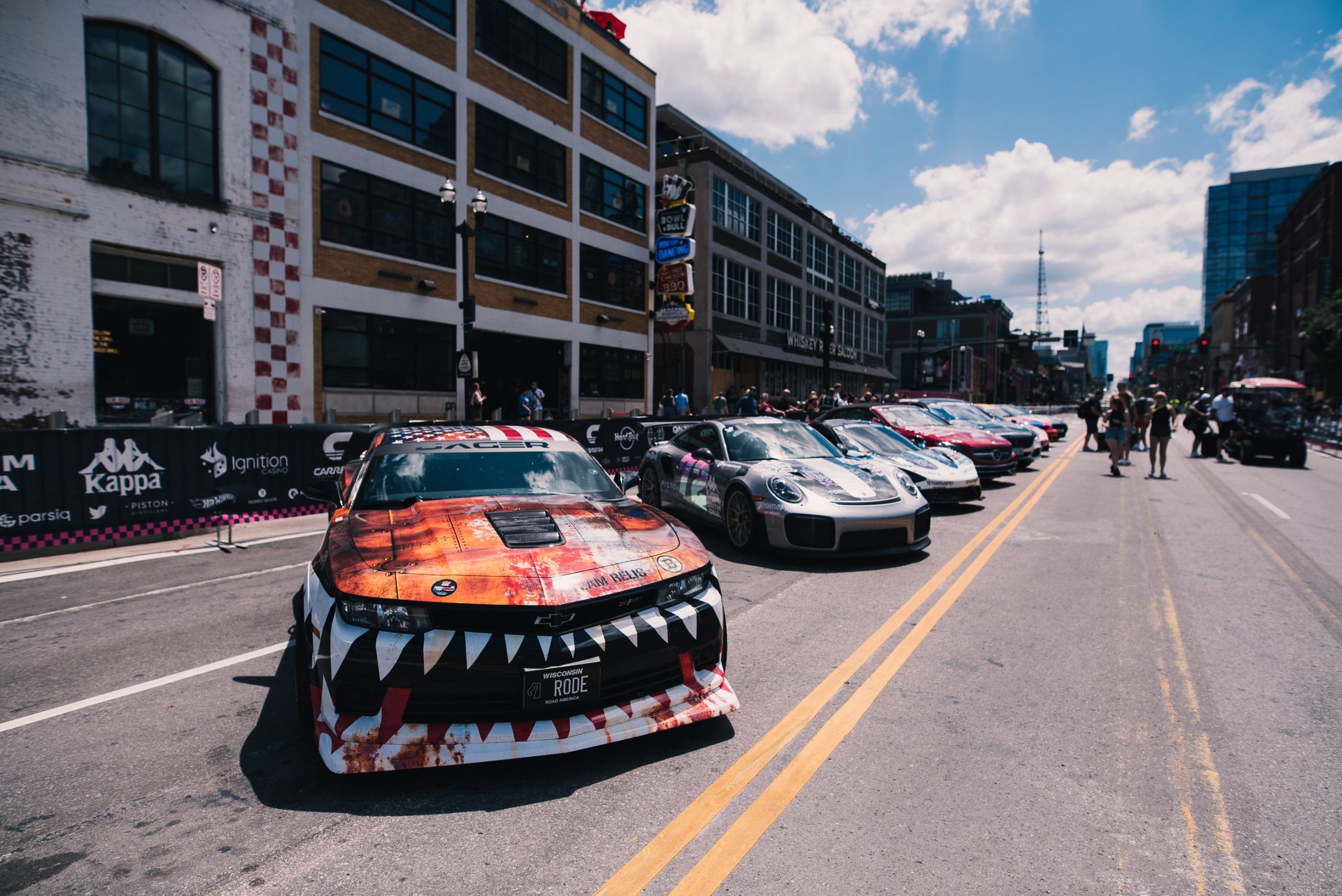 The supercar fleet took the city by storm for a night of partying, live performances, charity, and a spectacular drone show to seal off the night.
The evening kicked off at the National Museum of African American Music, then continued at the Assembly Food Hall for a rooftop concert and charity auction. It all ended in a huge after party at Lucky Bastards.
The charity auction raised over $700K for the Gumball 3000 Foundation, making for a resounding success.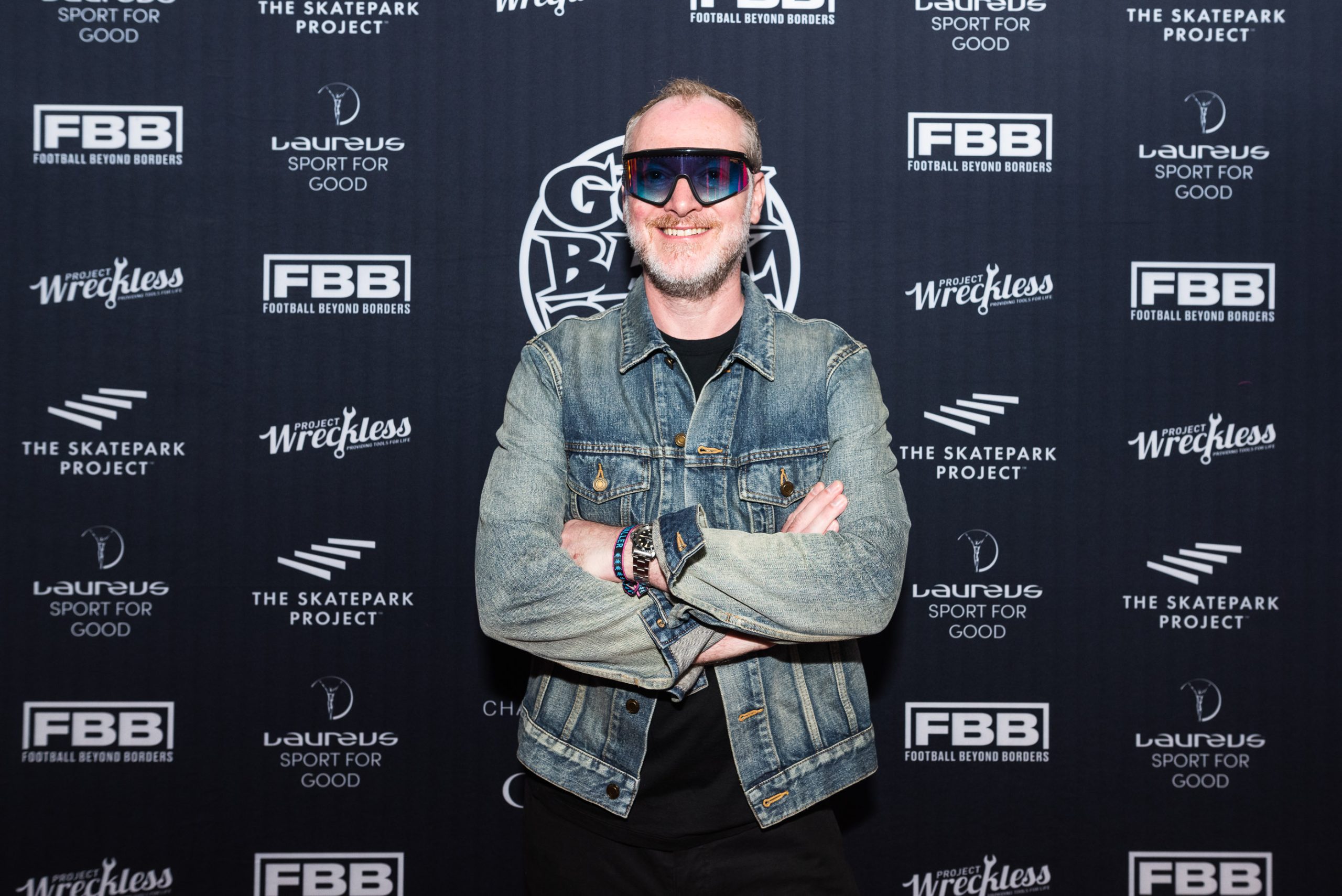 Top items included one of Tony Hawk's skateboards, a live set from Bun B, as well as a signed KITT steering wheel from David Hasselhoff. Rally participant Deadmau5 even auctioned one of his famous helmets for the cause.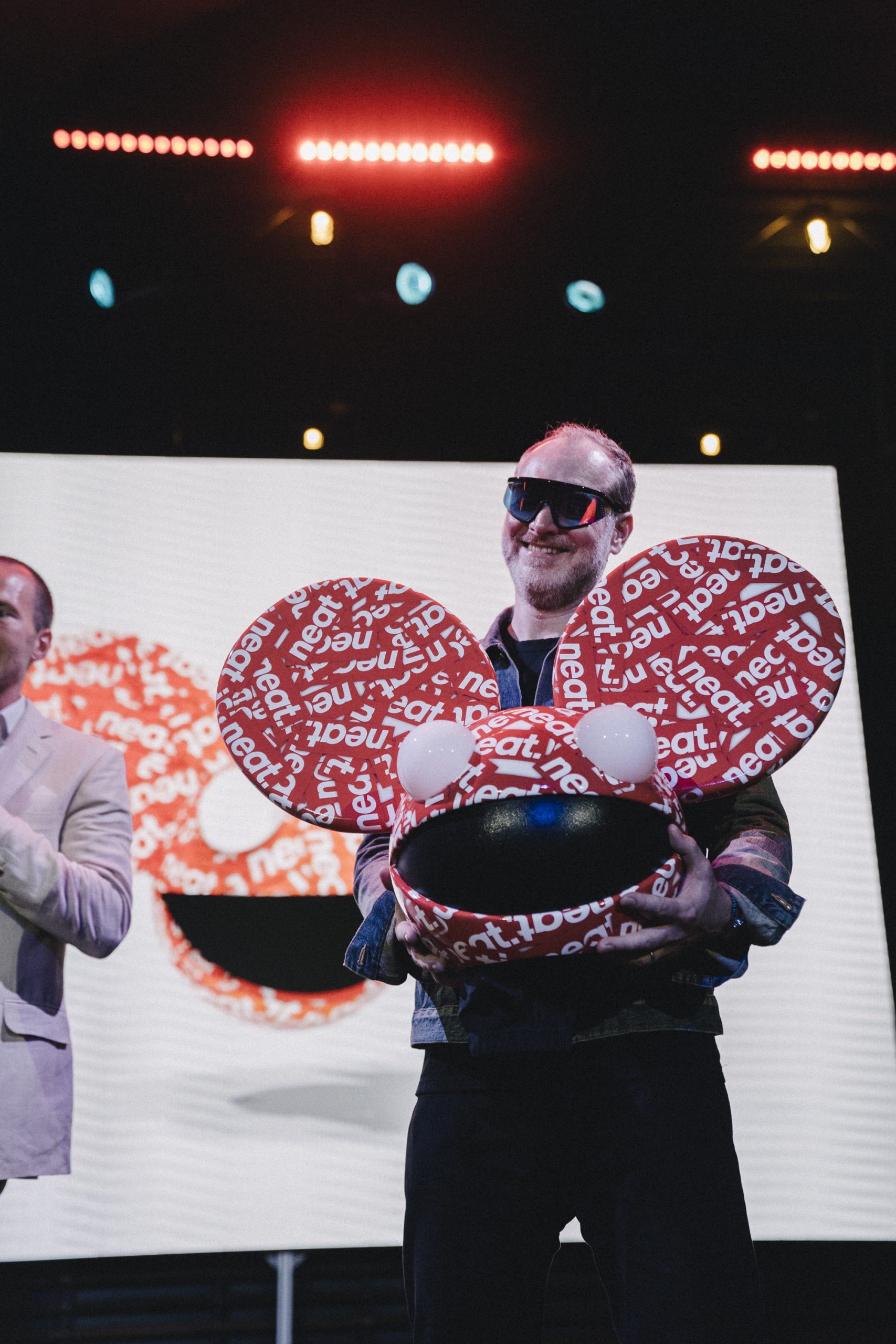 CeeLo Green and Bun B put on an amazing show at the concert, igniting the crowd and lighting up the floor.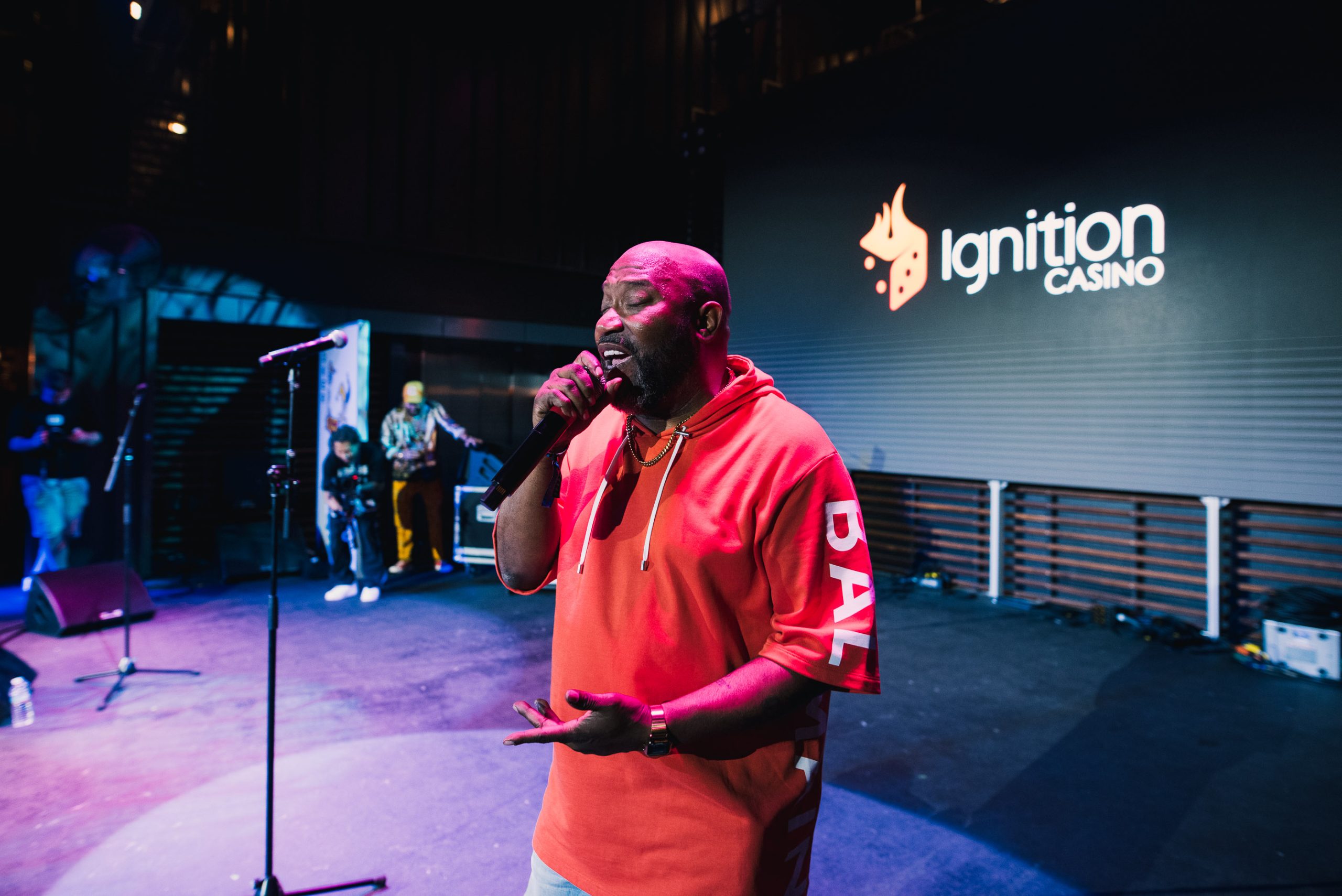 To top things off, an incredible drone show – literally stole the show. The entire downtown was able to take in a 3D light-show thanks to 300 drones flying in sync.
Although the drones lifted off on the other side of the Cumberland River, spectators were able to enjoy this light spectacle from every street corner.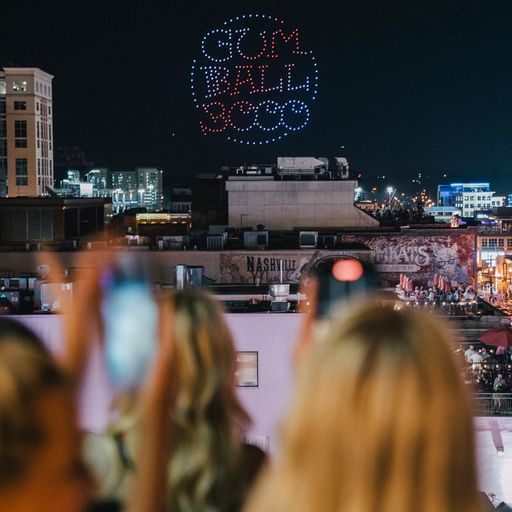 Gumball 300 and Team Ignition left their mark on 'Nashvegas.' Next stop: Atlanta.