//= wp_get_attachment_image($images['ID'], "generic") ;?>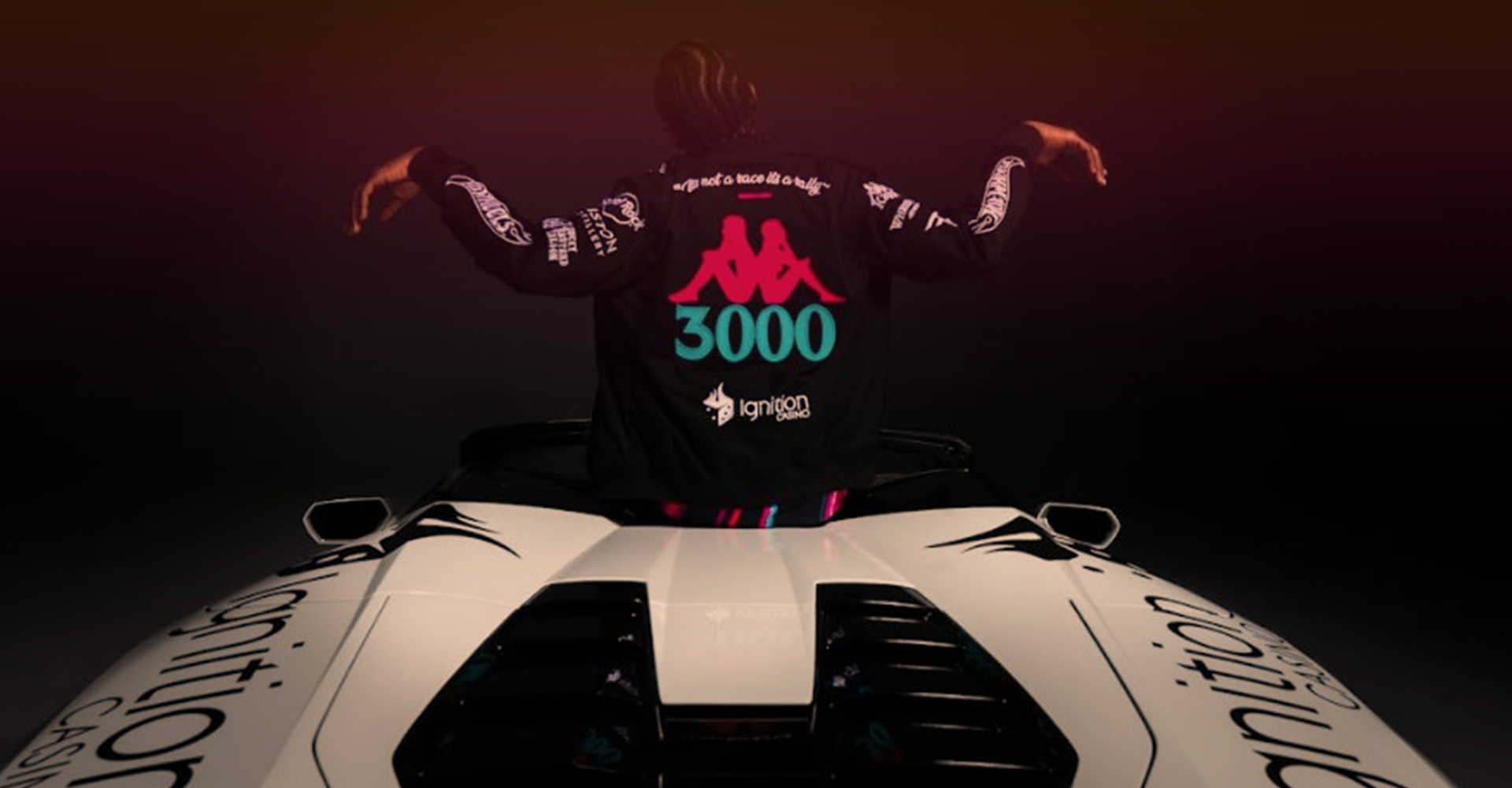 //= wp_get_attachment_image($mobileImage['id'], "generic-mobile") ;?>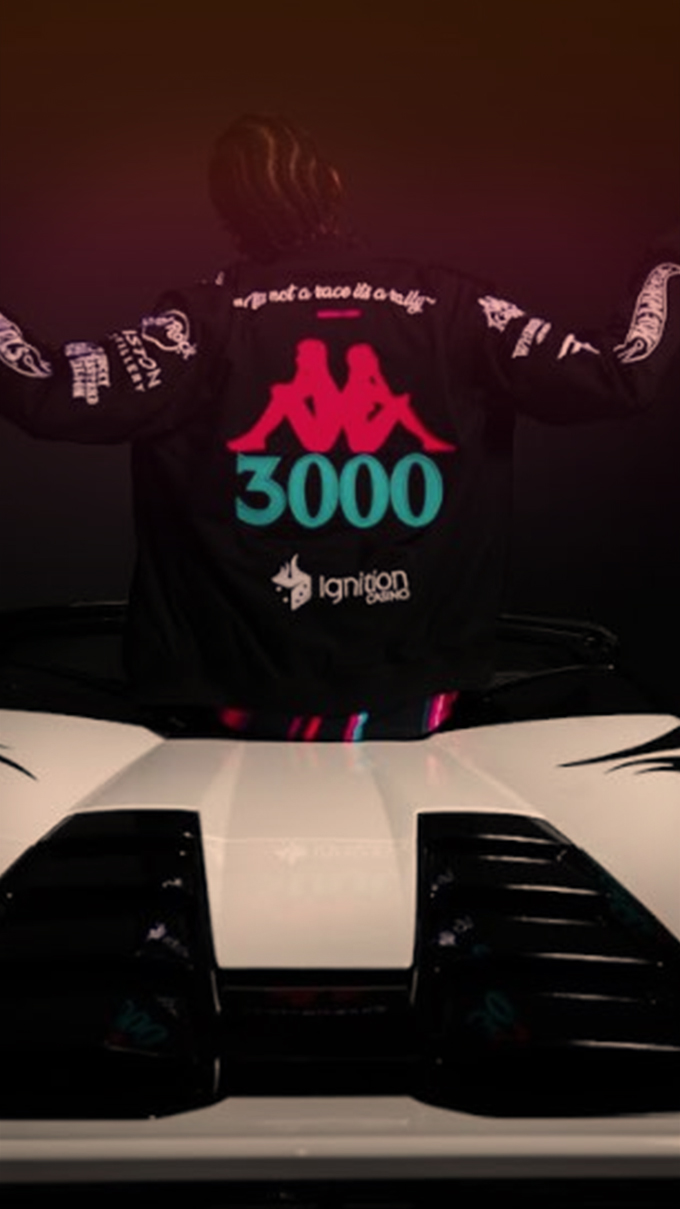 Gumball 3000 Recap: Toronto – Day 2
IGNITION X GUMBALL: TORONTO - DAY 2
Ignition Casino is the Official Gambling Partner of the 2022 edition of the Gumball 3000 Rally. Here's the recap of Day 2 in Toronto.
Updated on May 29, 2022
After getting decaled and lined up in the Gumball Grid on Toronto's Bay Street, hundreds of supercars were ready for the flag to drop Saturday morning at the 22nd Annual Gumball 3000 Rally. Including, the flashiest ride of them all, Team Ignition's Lamborghini Aventador S! Decaled to the "T" and a stunning baby blue ready to hit the road to the Indy 500.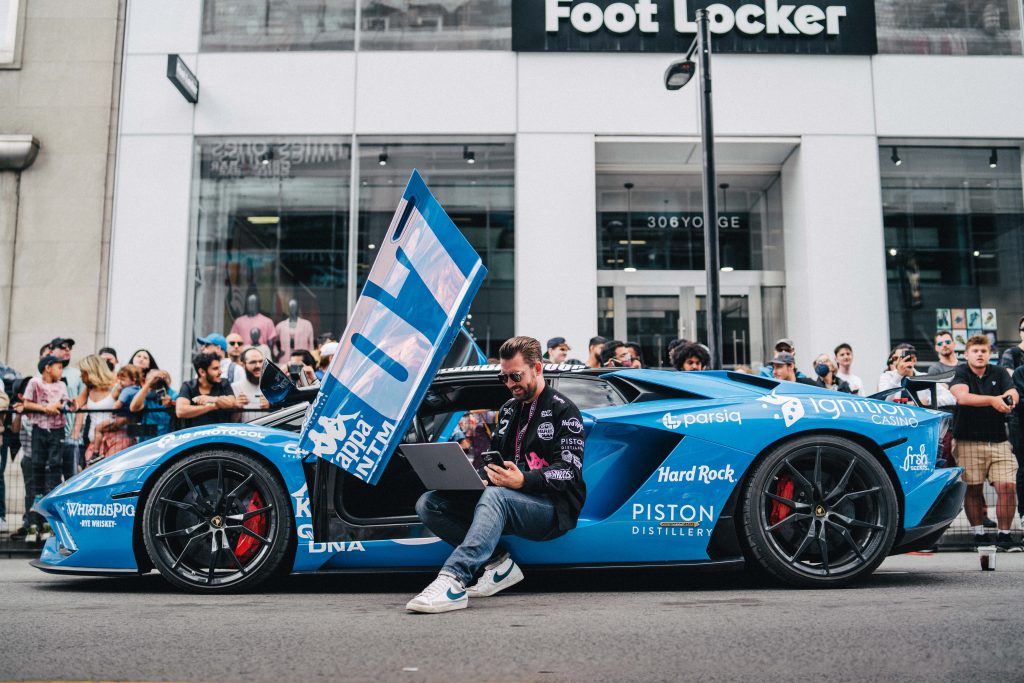 The Gumball 3000 Rally had a huge free live concert on Yonge-Dundas Square the night before. Thousands partied into the night in a slew of performances headlined by Bun B and Deadmau5.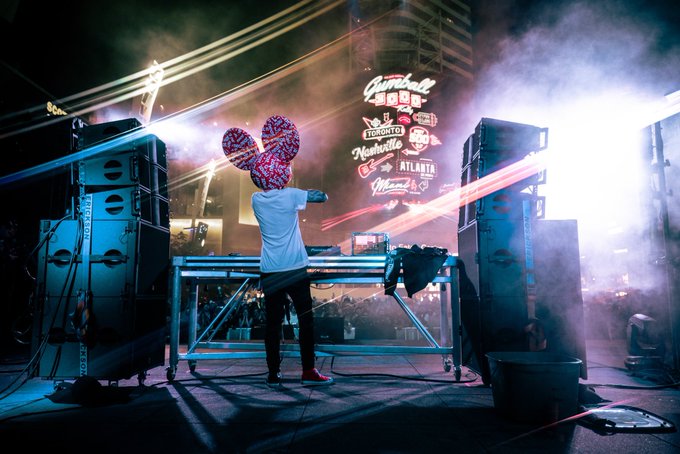 So it took a while for the drivers to settle in and get ready to roll out. But once the riders were ready, you could feel the energy on the grid.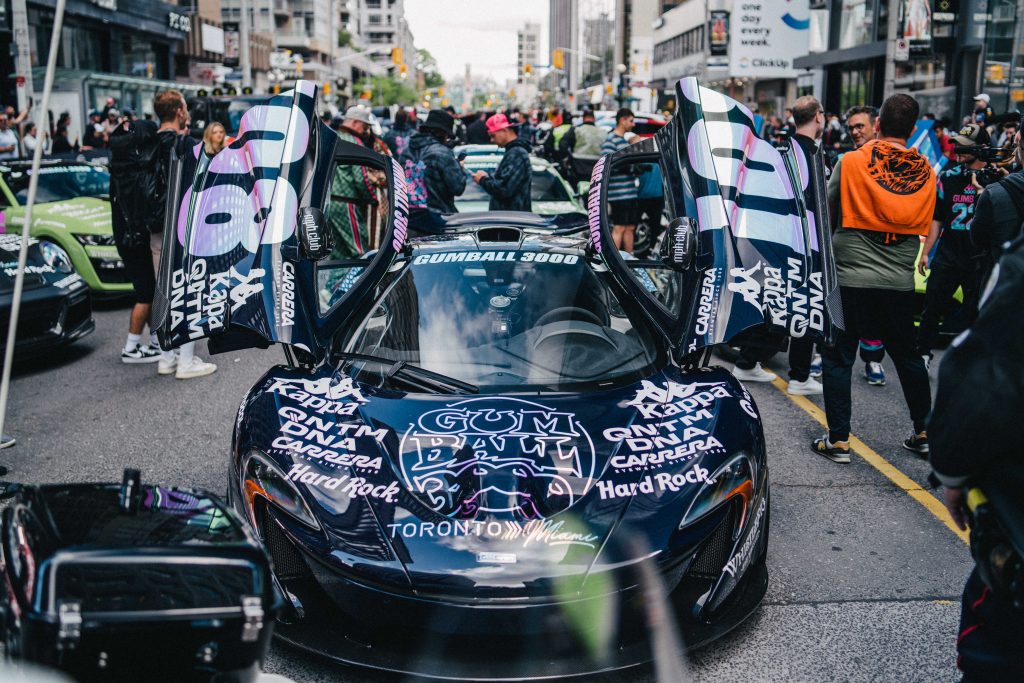 Cars like the McClaren P1, GT3RS, VIPER ACR Extreme, Bentleys, Ford GTs, and Team Ignition's Lamborghini Aventador lined up.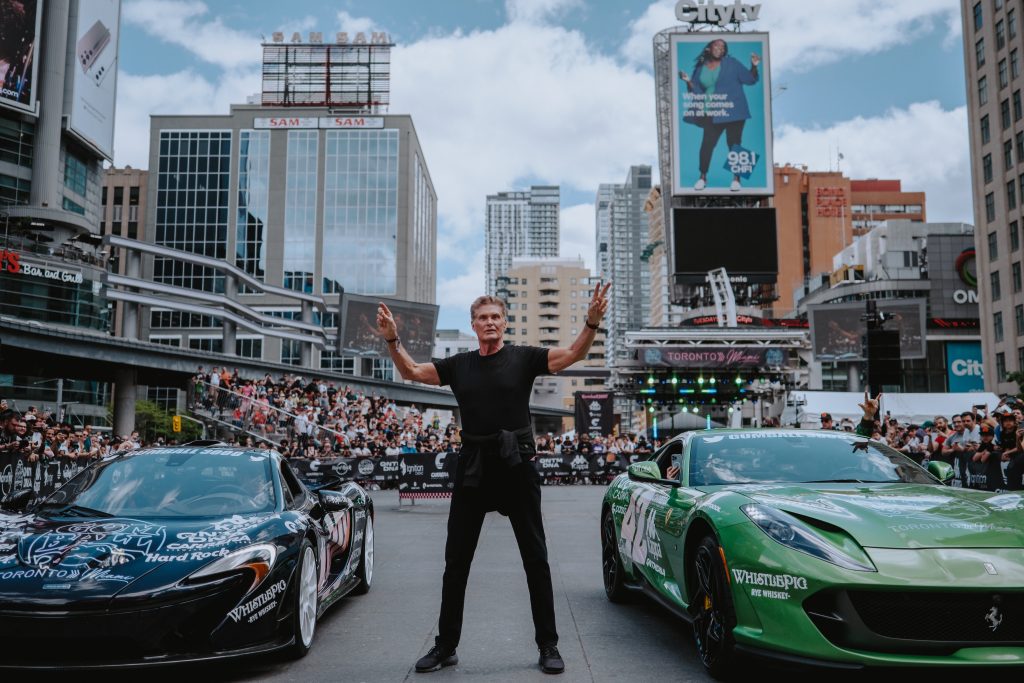 Once the cars were set, David Hasselhoff – the Knight Rider himself – came to greet the crowd and officially dropped the flag to start the 22nd Annual Rally.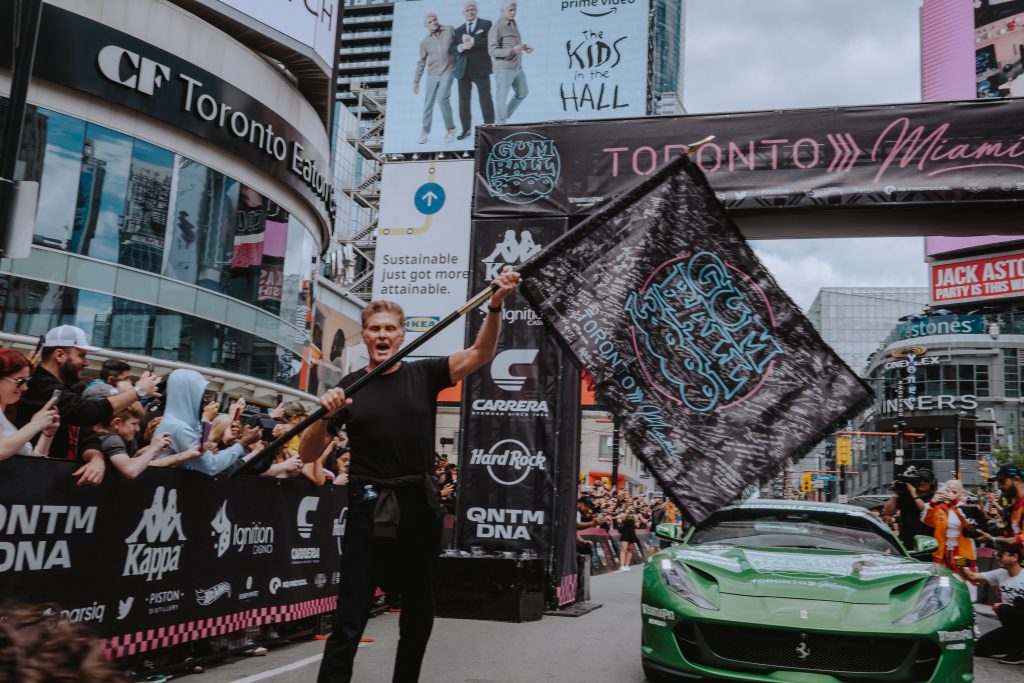 The supercars took the highway to make their way south, though Detroit, Michigan and into their next stop, the Indy 500!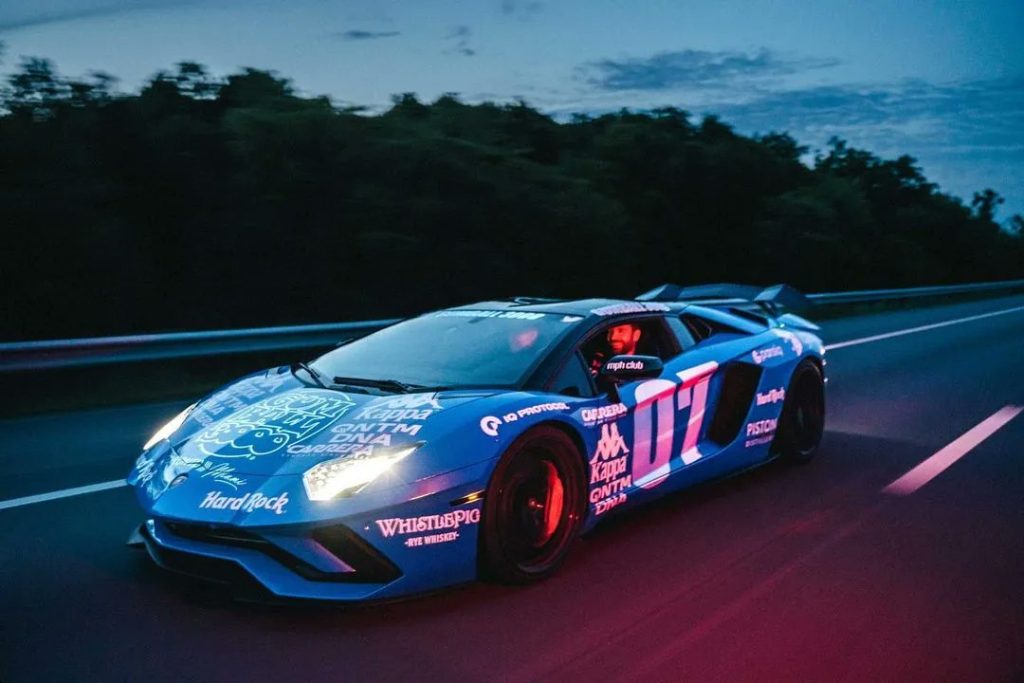 Check out the Day 2 footage here:
Get all Gumball 3000 info and updates at Gumballgiveaway.com, the place where Ignition Casino and Gumball 3000 come together to keep everyone Connected by Cards.