//= wp_get_attachment_image($images['ID'], "generic") ;?>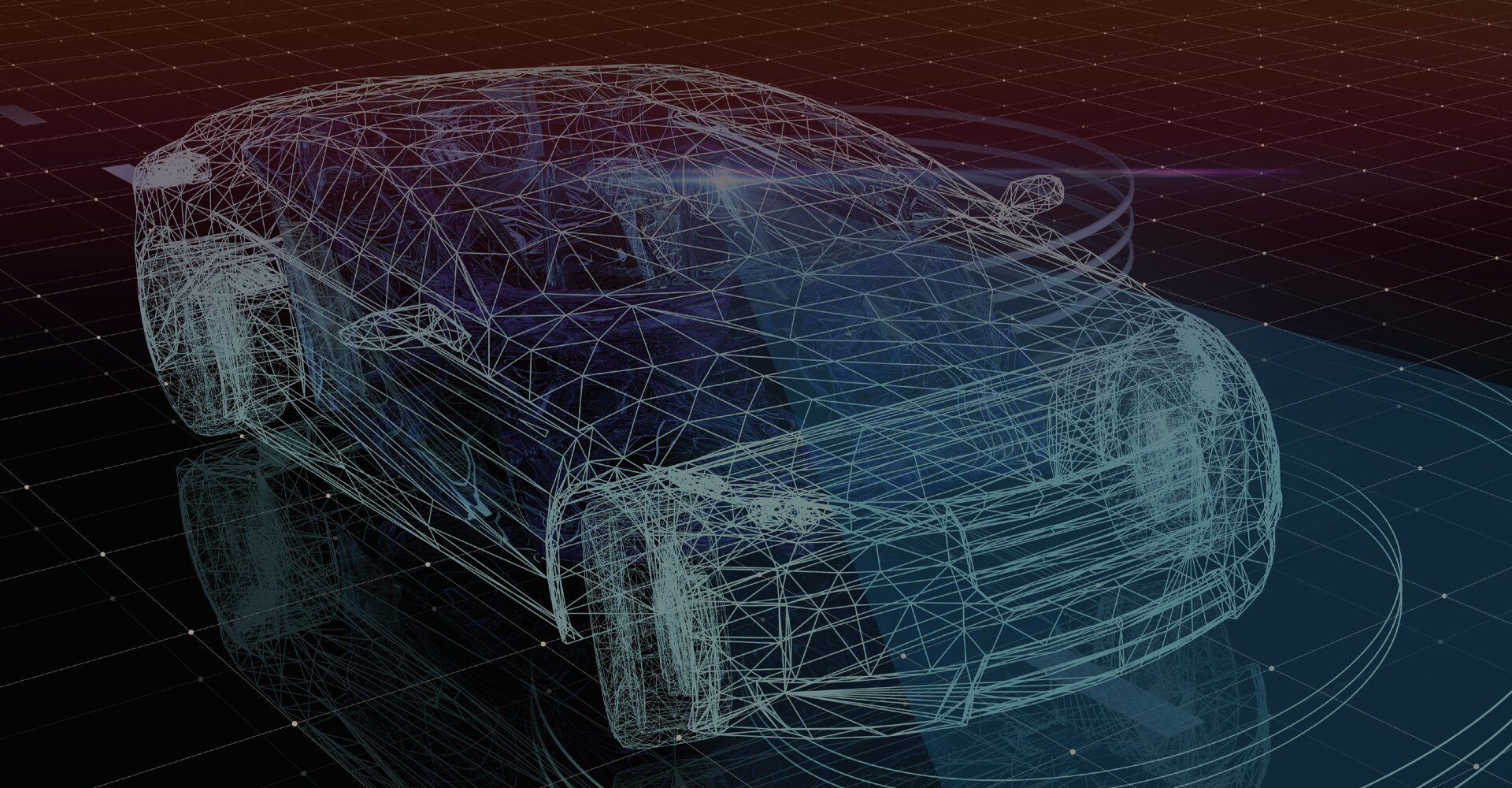 //= wp_get_attachment_image($mobileImage['id'], "generic-mobile") ;?>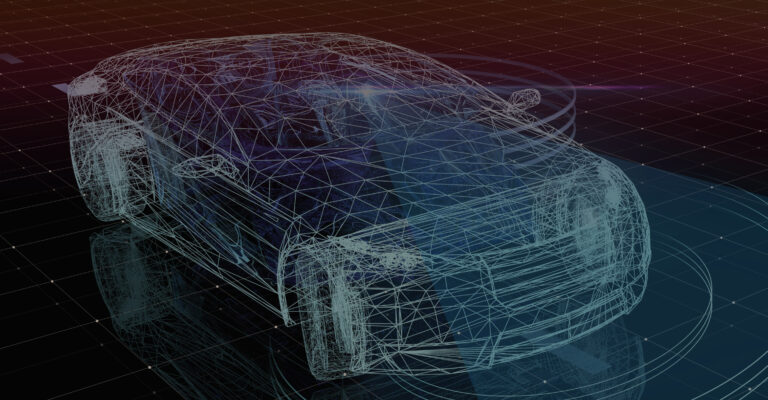 What are the best Supercar NFTs?
Best NFTs Online if you love Gumball
Non-fungible tokens are a new craze and better investment. Here's our picks if you love cars.
Non-fungible tokens (NFTs) have exploded on the pop culture scene as of late, and it's easy to see why. As products continue their unrelenting march to the digital landscape (known as the "metaverse"), a new system is needed to ensure the authenticity of these digital treasures. From LeBron James leaping for a slam dunk against the Houston Rockets (sold for $387,000) to a pair of digital sneakers designed for gaming avatars ($10,000 a pair from RTFKT), NFTs are making it possible to own a digital asset of your own that cannot be copied or rendered.
The car industry has its own unique connection with NFTs. Initially, they were mostly bundled with car purchases, but they have since grown beyond that. Unique supercars that will exist only in the digital realm as an NFT are being created and sold. Luxury brands, such as Mercedes-Benz and Lamborghini, are just a couple of the companies testing the marketability of NFTs in the auto industry, and they're not along. With the upcoming Gumball 3000 car rally, we thought it would be a good time to check out the top NFT cars to get some inspiration for our Ignition rally car.
What's an NFT?
An NFT is a unique digital good that can be sold from one person to another. Once you own it, you have the rights to it via a smart contract on the blockchain. The NFT can't be altered or stolen. Examples of some include a clip of a video, an image, some form of real estate in a video game, skins, or anything else that exists in the digital world. The artists responsible for creating the NFT could sell just one, and make it rare, or multiple.
Once purchased, the NFT is stored in a digital wallet that is compatible with NFTs. These digital creations all started on the Ethereum blockchain, but it's possible for any cryptocurrency to have its own NFT market since they all use the blockchain.
How do you Buy/Sell NFTs?
The creator of an NFT can sell their product on any platform and request any type of currency from the buyer. People are also free to sell an NFT that they bought to another person. For the most part, NFTs can be found at online markets, like Binance NFT and OpenSea, which connects creators with buyers and facilitates the transaction. On these sites, you can browse the collection of NFTs, which are listed with a sale price, or are part of an auction. To buy the item, simply click the "Buy" button and complete the transaction. However, auctions will require you to put in your bid and wait until it's over.
Purchased NFTs are sent to your digital wallet, and the platform sends the payment to the creator. Just like you can find digital wallets for certain types of cryptocurrencies, you can also find ones that are compatible with NFTs. Coinbase is a popular digital wallet for beginners that is NFT-enabled in addition to crypto-friendly.
How is it Different from Crypto? How is it Similar?
NFTs are a small niche market within the same blockchain technology that cryptocurrencies use. Unlike cryptocurrencies, however, NFTs are products that are typically purchased for their own enjoyment. You may like the artistic flair of a moving graphic, or 2D image, and wish to purchase it from the creator, so you can post it wherever you want.
Alternatively, cryptocurrencies are typically used as a digital currency, with its main purpose being to buy goods online. Of course, over the years, many cryptocurrencies, such as Bitcoin, have had the side benefit of increasing in value exponentially—much the same way that many crypto NFT purchasers hope their collections will grow.
You can buy NFTs with a cryptocurrency; both exist in the blockchain, which is a digital record of a transaction. This "public ledger" anonymously records the people buying and selling the product in a smart contract that verifies the true owner.
Types of NFTs You Can Buy
There are so many different types of NFTs available through markets and auctions, it can make your head spin. Tweets have been turned into NFTs, with the CEO of Twitter selling an NFT version of his very first Tweet for $2.9 million dollars in October 2021. GIFs and memes are another popular product for the NFT market, with the 2011 Nyan Cat meme fetching $590,000 USD in 2021. Virtual versions of sports trading cards are always popular with collectors; we saw just how popular in 2021, when Tom Brady released his Tom Brady Origins Collection, which featured a digital version of his rookie season card, among the other 16,600 collectibles, bringing in a grand total of $1.3 million in sales.
The NBA is also on board with NFTs and has Top Shot, their NFT marketplace where you can buy all of the best moments in basketball as NFTs. Kevin Durant  and Devin Booker dunks, Trae Young 3 pointers, you name it—it's all up for grabs in the NBA's Top Shot NFT collection.
Best Collection of Supercar NFTs
Supercars are a natural fit in the NFT community, as people can get very creative with these digital renderings. Crypto Drift Cars has a collection of 6,666 2D car NFTs that are released by the NFT Race Crew on a daily basis. This makes it possible for anyone to buy the customized car they crave. Cars in the collection include a Ford Mustang 6, BMW E30 and Dodge Charger among others.
If 2D isn't your thing, 3D animated clips of supercar NFTs are being minted on the Ethereum blockchain and sold on the OpenSea platform for interested buyers.
Also on OpenSea platform, CryptoMotors is making it possible for anyone to own a pro-designed ERC-721 crypto vehicle, and many of them are surreal-looking. Scan through neon roadsters, the Abyssus, the Retro Rocket, a Sport Coupe and more. There are enough options to get you exactly what you want for the upcoming Gumball 3000 rally—albeit it in virtual form.