//= wp_get_attachment_image($images['ID'], "generic") ;?>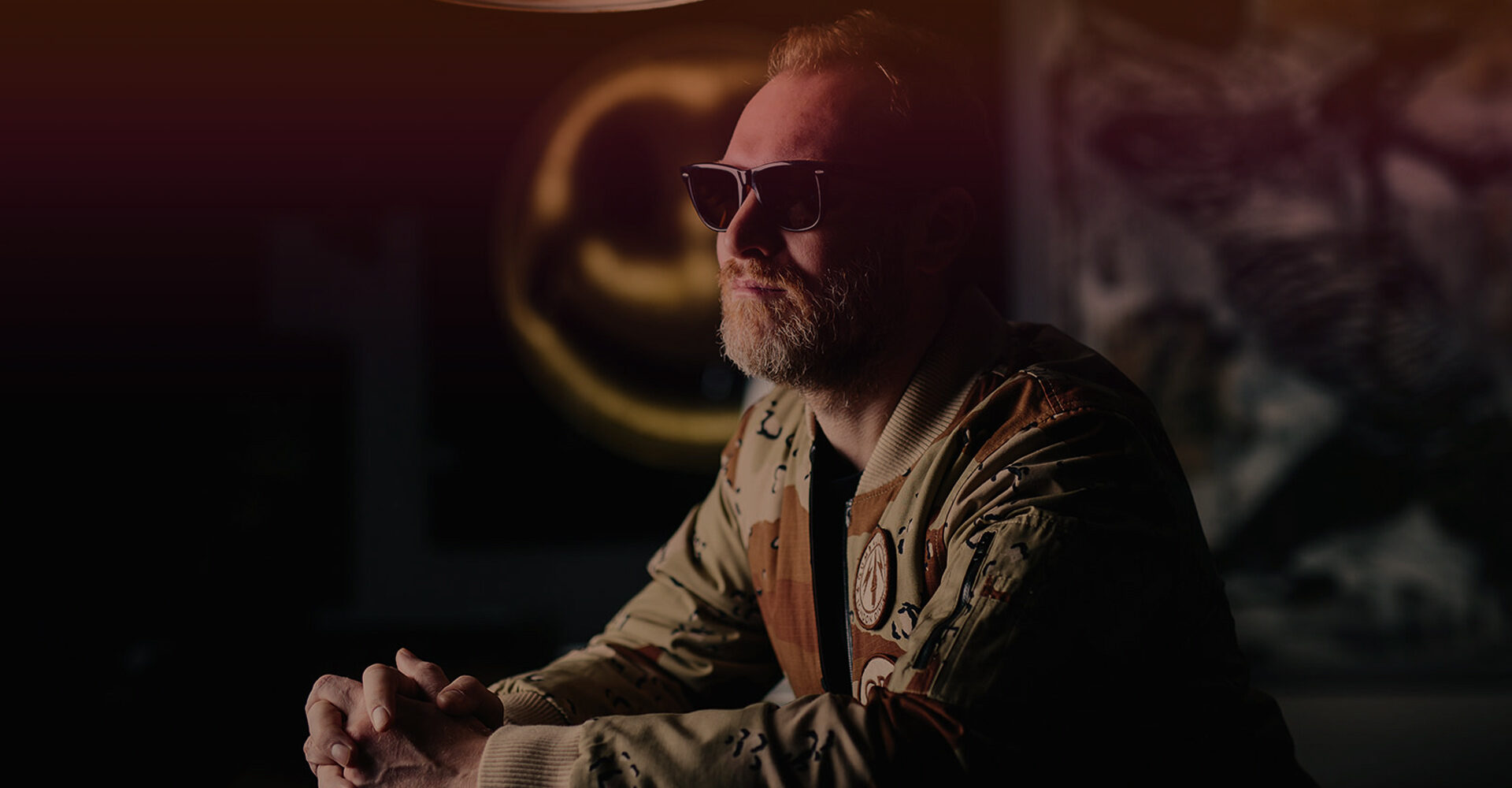 //= wp_get_attachment_image($mobileImage['id'], "generic-mobile") ;?>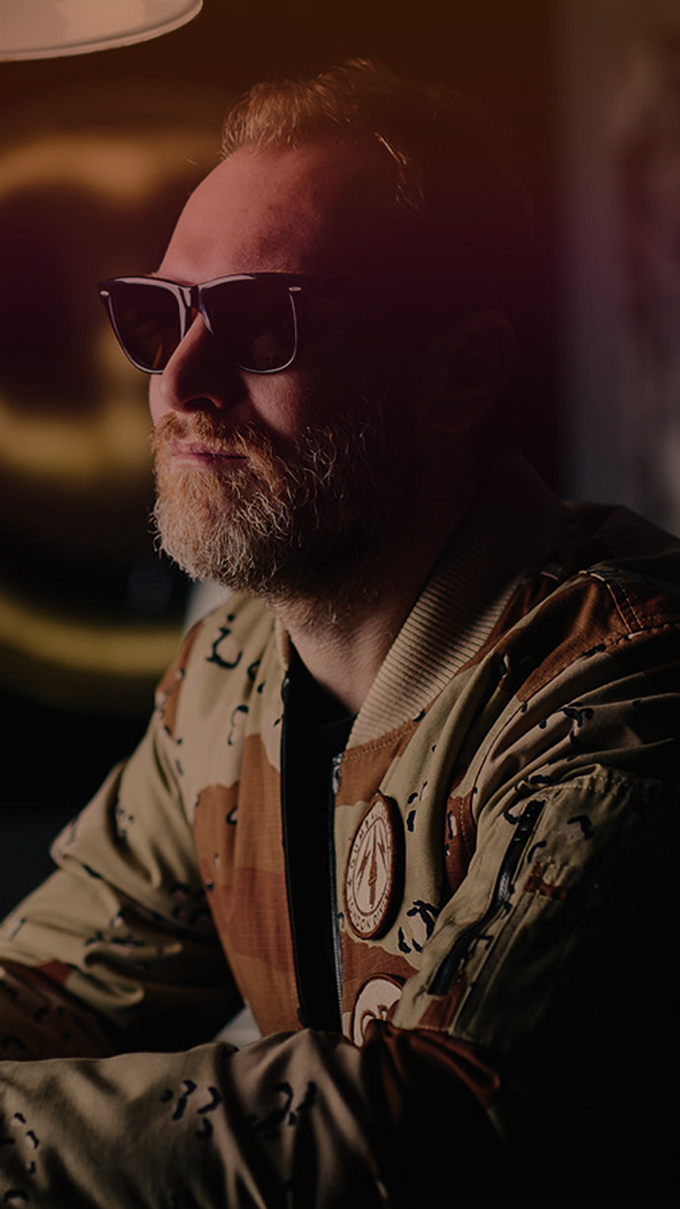 Maximillion Cooper and the Legendary Gumball Rally
Who is Mr. Gumball Maximillion Cooper?
How a former fashion model invented the greatest supercar rally in history.
Admit it, the first time you left 'The Fast and the Furious' you peeled out of the movie theater parking lot. Deep down, we're all chasing a lifestyle of adventure, hot cars, and beautiful landscapes just like in the movies. Well, that's the life Maximillion Cooper finally captured in 1999. Taking a queue from the 1976 cult classic "The Gumball Rally", the UK-born entrepreneur gathered more than 50 of his wealthy friends to embark on a 3,000 mile journey across Europe. However, this was not like any other trip across a continent, there was an $8,700 entry fee and participants had to bring along their own supercar to travel in.
Since that first rally before the turn of the millennium, Cooper has continued to evolve the event into what it is today.
The likes of Lewis Hamilton, David Hasselhoff, Usher and Jackass favorite Johnny Knoxville have taken part, with A-list names like Kate Moss, Guy Ritchie, Matthew McConaughey and Rachel Hunter attending the infamous parties. After all, that's what the Staffordshire man – turning 50 this year – wanted the Gumball Rally to be about, with him claiming that "the idea of Gumball 3000 was always that it should be an adventure for the participants, an experience they are never going to forget."
Having the Jackass crew film some of their stunts in 2001 saw Gumball surge in popularity, while travelling from New York to the Playboy Mansion with a stop off in Vegas as well as other notorious party spots took the partying aspect of the rally to entirely new levels. Safe to say Maximillion stuck to his word in promising an experience that people will never forget, but let's learn a little bit more about the famous rally founder.
Who Is Maximillion Cooper?
In his early years, Cooper represented national level teams in both soccer and table tennis, while also showing early signs of that thrill-seeking streak through skateboarding and freestyle BMX riding.
The limelight was never too far away from Cooper as a young man, appearing in advertising campaigns for household names such as Giorgio Armani, Dolce & Gabbana and Ralph Lauren. It was apparent from an early age that this young Chelsea fan was destined from a life of stardom.
Even while studying for a Fashion Design BA (Hons) degree at London's reputable Central St. Martins College of Art, Cooper found himself rubbing shoulders with industry titans in Alexander McQueen and Stella McCartney.
It was while studying for a degree in Law and Film Studies at the University of Sussex immediately after his time at Central St Martins that Cooper pursued his burning ambition to become a racing driver.
After being inspired by established Formula One drivers such as James Hunt, he used one of his pay packets from a modelling gig to pay for some race car driving lessons, and ended up representing various teams such as McLaren and Porsche.
Recently valued at over $300 million, the Gumball 3000 Group has worked with the likes of Nike, Intel, Sony PlayStation, MTV, Google, Fiat and many others, with Cooper being inducted into the 'Top 50 Most Influenatial People in the Automotive Industry' back in 2014.
A year prior to that, he also launched The Gumball 3000 Foundation charity in a bid to support youth based projects in low income areas. The charity works closely with the Nelson Mandela Children's Fund, the Tony Hawk Foundation, When You Wish Upon A Star and Laureus Sport for Good.
In 2014, Cooper tied the knot with 'Let Me Blow Ya Mind' and 'Who's That Girl' rapper Eve, and the pair welcomed their first child in February 2022. Cooper has four other children from a previous relationship.